Engineering Support & Consultation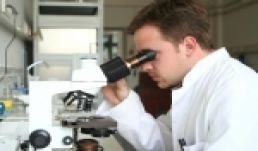 Providing Bonding Solutions
S-Bond Technologies has an experienced engineering staff ready to assist and consult with you to provide solutions for joining and assembly requirements.
We offer development services and consulting to aid with bonding process qualification and the demonstration of S-Bond joining of your components.
Our engineers and specialists are dedicated to your success and stand ready to provide the consulting and support you need.
Contact Us and we would be pleased to quote any level of engineering support required.
If you would like someone to contact you or provide information, please submit the information to the right.