ULA has recognized S-Bond Technologies with a Small Business Excellence Award for their support of the Vulcan Centaur program. As a materials technology company that provides bonding solutions for a broad range of materials,  S-Bond played an integral role in providing its active solder technology in the Vulcan Soldered Transition Ring qualification.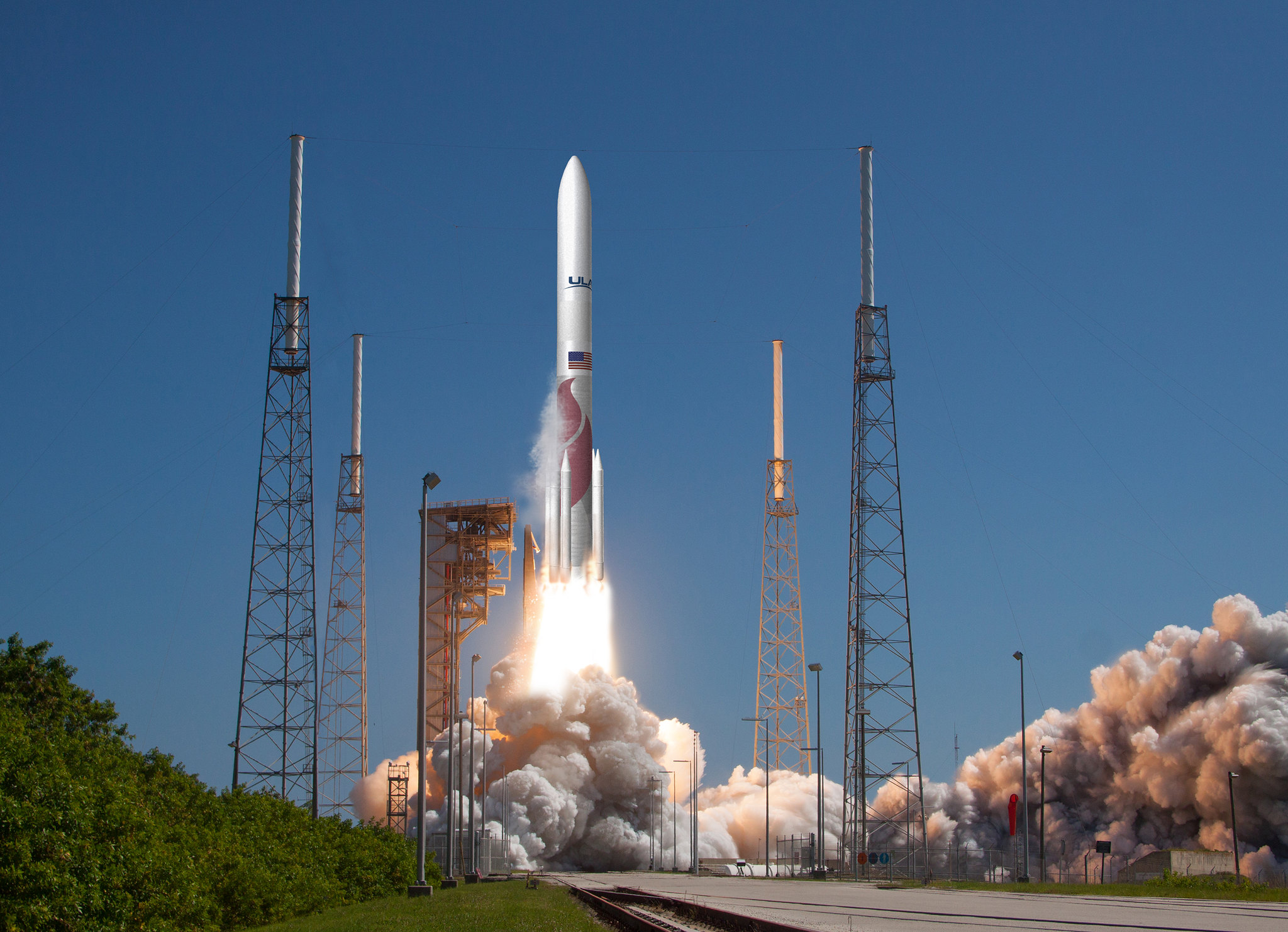 S-Bond active solders were instrumental in providing a seal for the Transition ring that feeds liquid oxygen into Vulcan Centaur's main engine. These seals have undergone rigorous cryogenic testing resulting in ULA's use of this technology.
Contact Us for more information on how S-Bond solders can solve your bonding challenge.