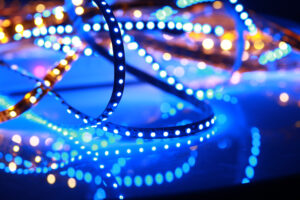 Cambridge Nanotherm workshops on Thermal Management for LEDs will take place at Osram-hosted events on the afternoon of 14th April in Manchester and 16th April in Reading. Cambridge Nanotherm is also a key sponsor.
The two events will take place at 9am on 14th April at the Museum of Science and Industry, Manchester, and on 16th April at the Royal Berkshire Conference Centre, Madejski Stadium, Reading. The events will combine technical presentations, 30-minute technical workshops, and partner tabletop exhibitions.
Click on the following link to read the full article about Cambridge Nanotherm hosts LED thermal management workshops.